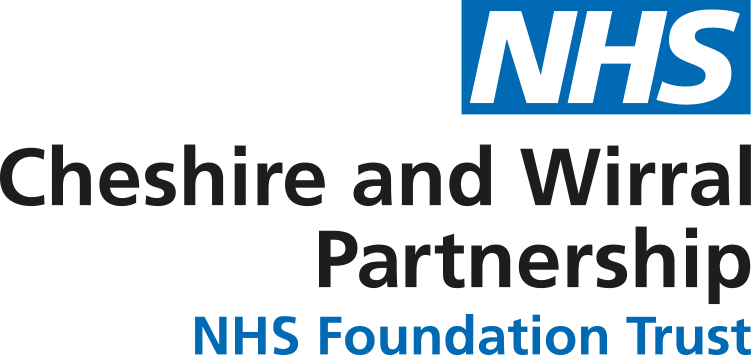 01255 385112 – health professional line only, not for patient use
The service is open when GP Surgeries are closed: from 1830—0800 during the week and 24 hours over weekends and bank holidays. The GP Out of Hours Service provides care for people in West Cheshire with urgent healthcare needs.   The service comprises a multidisciplinary team of GP's, nurse clinicians, triage nurses and admin staff.  People may be advised over the phone how to manage their symptoms at home; clinic appointments may be offered at Chester and Ellesmere Port bases and the service provides a home visiting service.   The service prioritises calls regarding people at end of life and works closely with the Out of Hours District Nursing Service to provide a safe, effective service for people with palliative care needs.
People can self-refer by phoning NHS111 on 111.  This is a free call from landlines and mobile phones. Healthcare professionals can access the service directly by dialling 01244 385112.